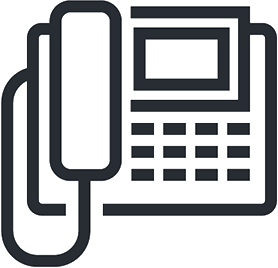 SIP Trunking 3SIP Services SIP Trunks enable your VoIP calls to be carried via Session Initiation Protocol (SIP). Our SIP Trunking services over our extensive Ethernet network – provides superior scalability in comparison to traditional ISDN. Our SIP Trunks access is restricted to our customers systems ensuring VoIP call quality and your peace of mind.
13, 1300 & 1800 Numbers 3SIP Services offers highly competitive rates for inbound 1300/1800 number services, with a small once-off set up fee and great customer service based here in Australia.

For more information on inbound services click here.
Number Hosting and Local Number Portability With your 3SIP Services SIP Trunks, you will need a phone number hosting. We can provide you with a new local number from a single to blocks of 10 to 100+ ranges, or simply let us transfer/port your numbers so that your users and company retain their existing phone numbers.*
*Subject to participating carriers